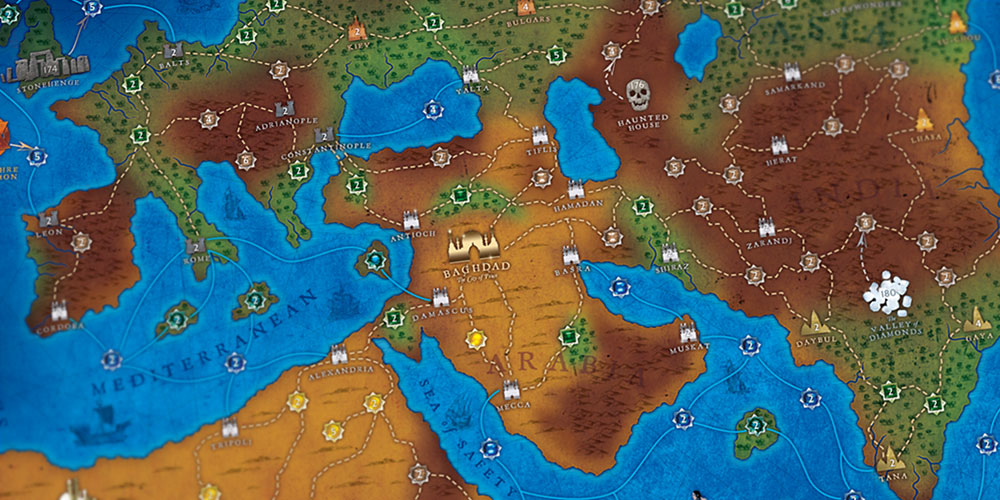 Universal Head worked on several projects for Z-Man Games. Tales of the Arabian Nights is the most extensive boardgame design Peter has worked on; a project that took hundreds of hours and an almost obsessive attention to detail and quality.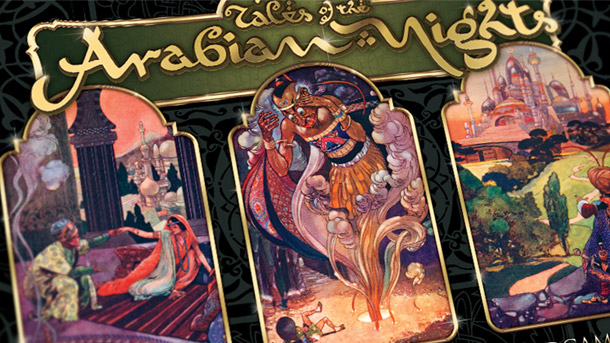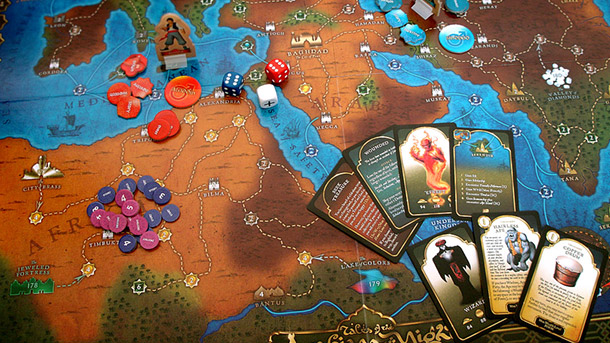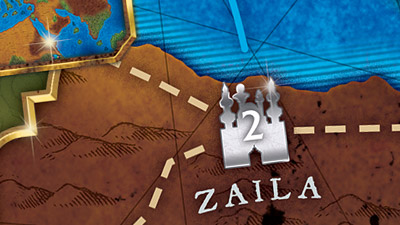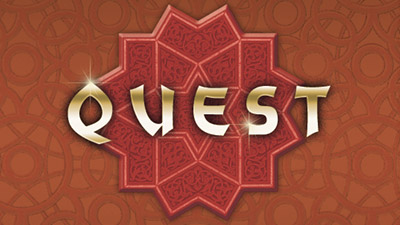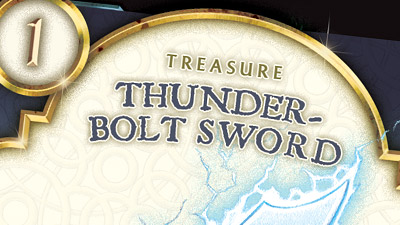 Peter was determined to feature the stunning illustrations of René Bull from his Arabian Nights, even going so far as to purchase two copies of the rare 1912 first edition. The hand-drawn game logo is also inspired by that edition's title page. Apart from Bull's work and evocative card illustrations by Dan Harding, Peter designed and created every component: the finely detailed game board, which draws on period cartography for inspiration, game box, three sheets of counters, over 200 cards, and a full-colour rulebook. Drawing on his extensive typographic and page layout experience, he created the clear, easy-to-read and attractive layout of the 300 page 'Book of Tales'.
The end result is a visually stunning and immersive game that does justice to the rich source material—and is past its second printing.
… everything is beautifully produced … this comes down to the work of Peter Gifford, who is credited with the (excellent) graphic design of the game. On these qualities alone I'd give Tales of the Arabian Nights a 5 out of 5 for style.
RPGNet reviewer