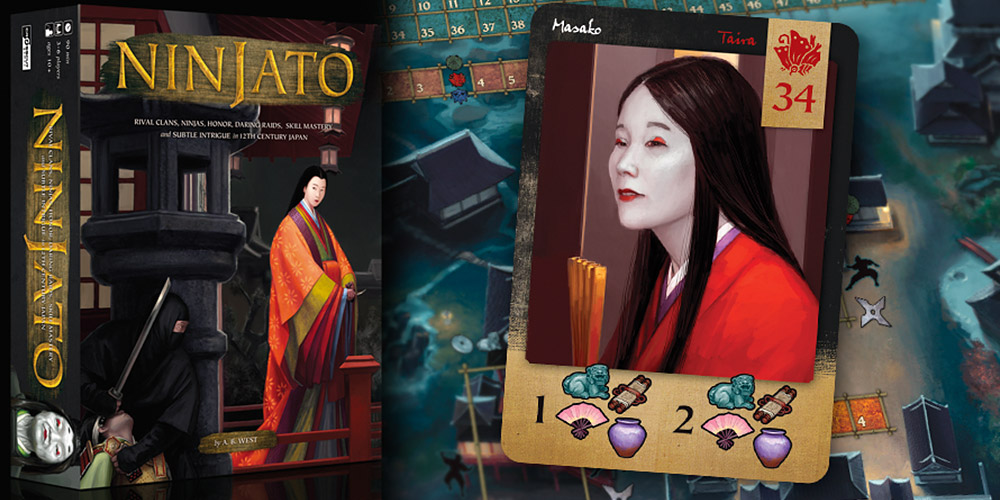 After Tales of the Arabian Nights, Universal Head moved from ancient Arabia to 12th century feudal Japan, for the design of an exciting new boardgame called Ninjato by Crosscut Games.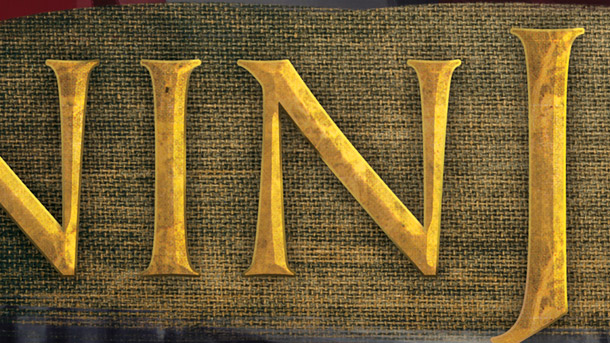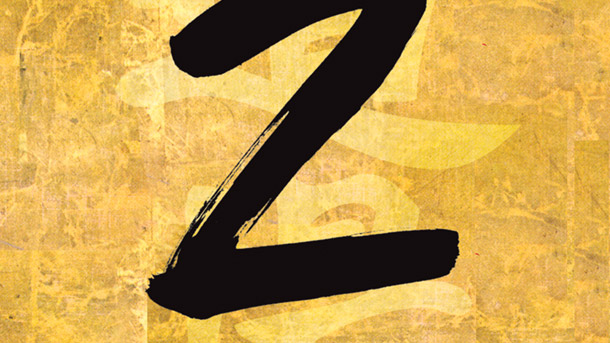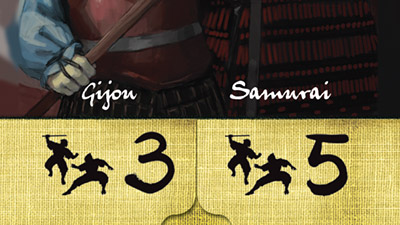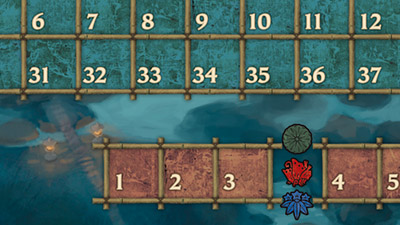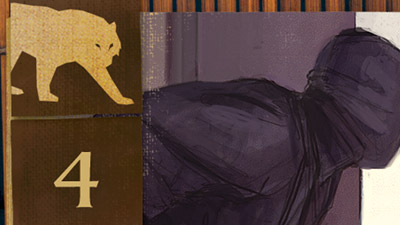 Supplied with stunning illustrations by Drew Baker, Universal Head created the box, board, counters, cards and rules—in short, everything except the illustrations—and prepared all the files for print.
As with any boardgame design job, this was a mammoth project, involving many versions that had to be designed, re-designed, tweaked and proofed until the optimal result that perfectly blended clear communication and immersive aesthetics.
Extensive research, icons, design and layout of a 12-page rulebook, background textures, many, many card designs, buying a bamboo placemat to use as a texture—even hand-drawn calligraphy using an authentic calligraphy brush and black ink! It's all part of the complexity of designing a modern strategy boardgame when you're as obsessed with quality as Universal Head.
Peter is fantastic to work with. He is professional, thoughtful, detailed and fast—everything you could want in a graphic artist. The finished design was more than we imagined, and brought the entire product together with a consistent look and feel. I highly recommend him.
Adam West, Crosscut Games