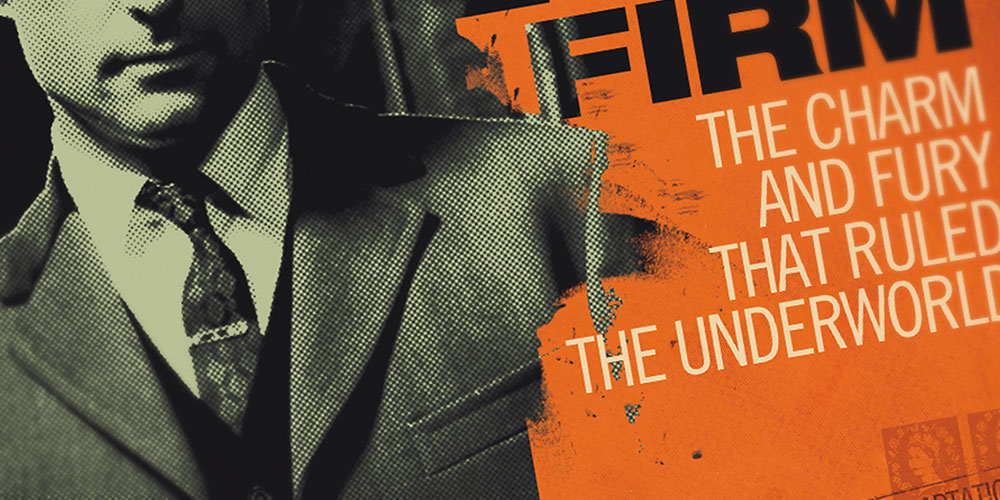 Commissioned by Generator Interactive, Universal Head created artwork for promotional campaigns for several programs on the ShowTime pay TV channel: Traffic, The Grid, Splinter Cell and The Long Firm. This involved receiving a CD of publicity shots and on-set photographs—which often varied wildly in quality, lighting and resolution—and building high-res marketing campaign imagery from these materials. The challenge was to create images that not only featured the main characters, but evocatively captured the feel of the shows.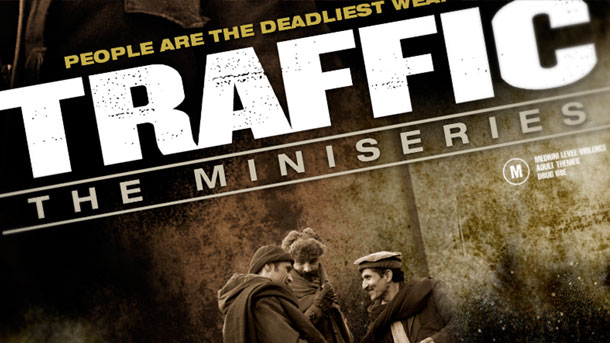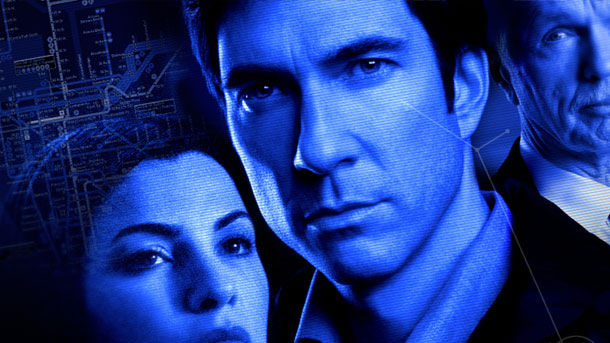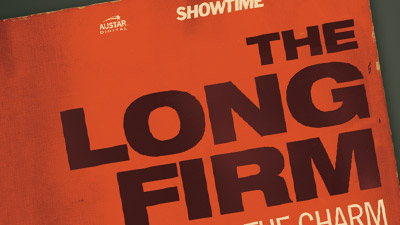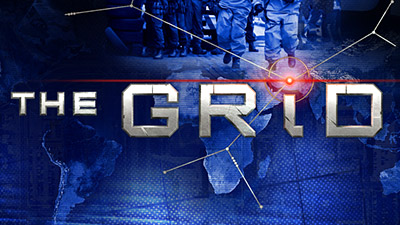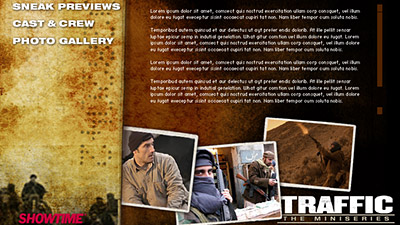 In addition to the photos, Universal Head used extra material such as maps, textures and found objects (even a part of a passport visa and the texture of a cutting mat) to build up these richly textured images. In the case of The Long Firm, based on 60s gangland London, not even a logo existed, so Universal Head created a campaign image that used 60s James Bond paperbacks as inspiration.
Not only did Universal Head supply a large high-res 'hero' image for each campaign, but also various advertising layouts in magazine and newspaper formats, plus template screens for a promotional CD.