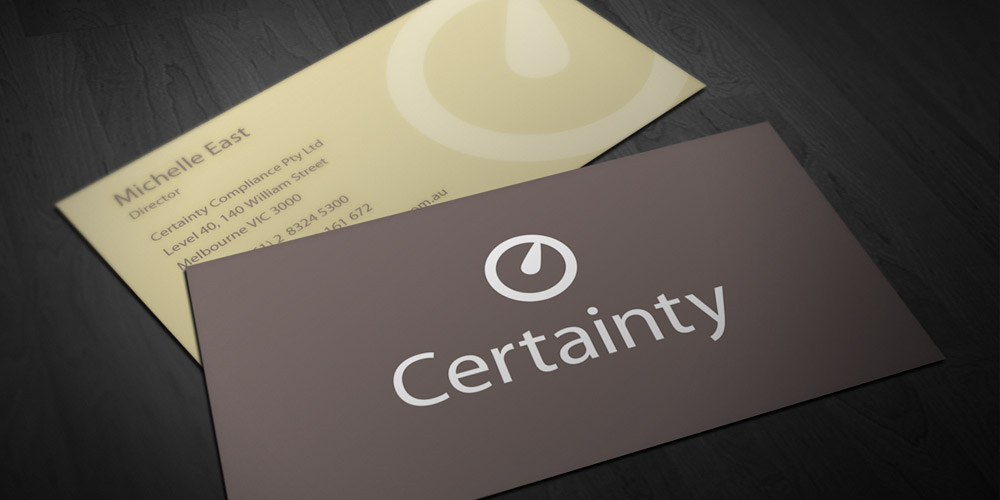 How do you communicate the concept of certainty? And how do you give a company that deals in the world of compliance a contemporary, yet business-like identity? You turn to Universal Head.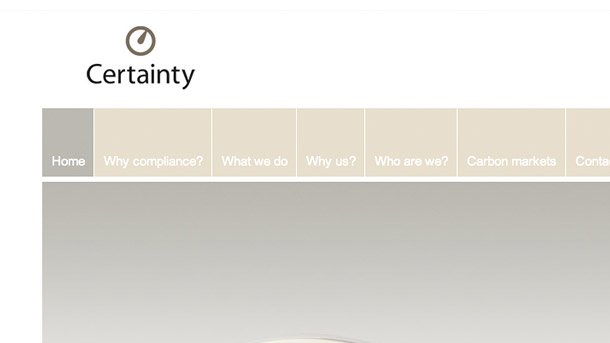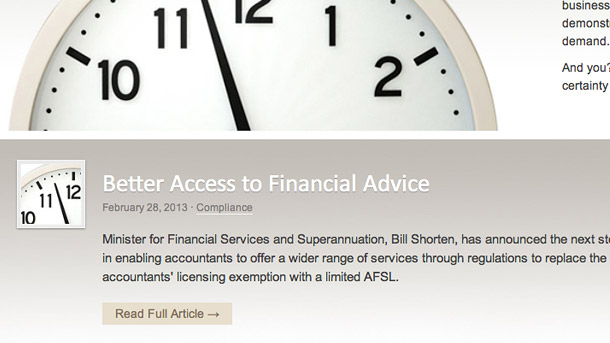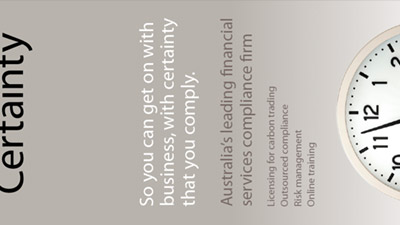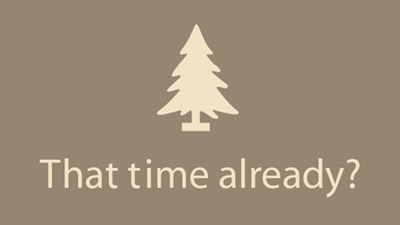 Universal Head created an identity for Certainty Compliance that revolved around imagery that communicated certainty: the pyramids, a mountain, the ineluctable demand of physics—and most effectively, and encapsulated in the simple yet classic logo—the march of time.
This was then married to a calm, classic colour palette and clean typography, a world away from the business clichés of burgundy reds and dark blues. The colours set Certainty Compliance apart, but give the design just that right air of conservative confidence.
Once the design was established, we created the logo, business cards, advetisements, a clean standards-compliant website, and even a Christmas card. Now the company could get out there doing what it did best, backed by a strong and memorable identity.
Compliance is a hard concept to sell. Peter Gifford created a stunning and engaging business ID, seemingly effortlessly, on time and with a rare commitment. We are delighted by how completely our ID captures our strategy. Peter also built us the best website in the industry. We know all this because our clients have gone out of their way to tell us [and] our hard-to-impress IT guru raved about the website.
Michelle East, Certainty Compliance