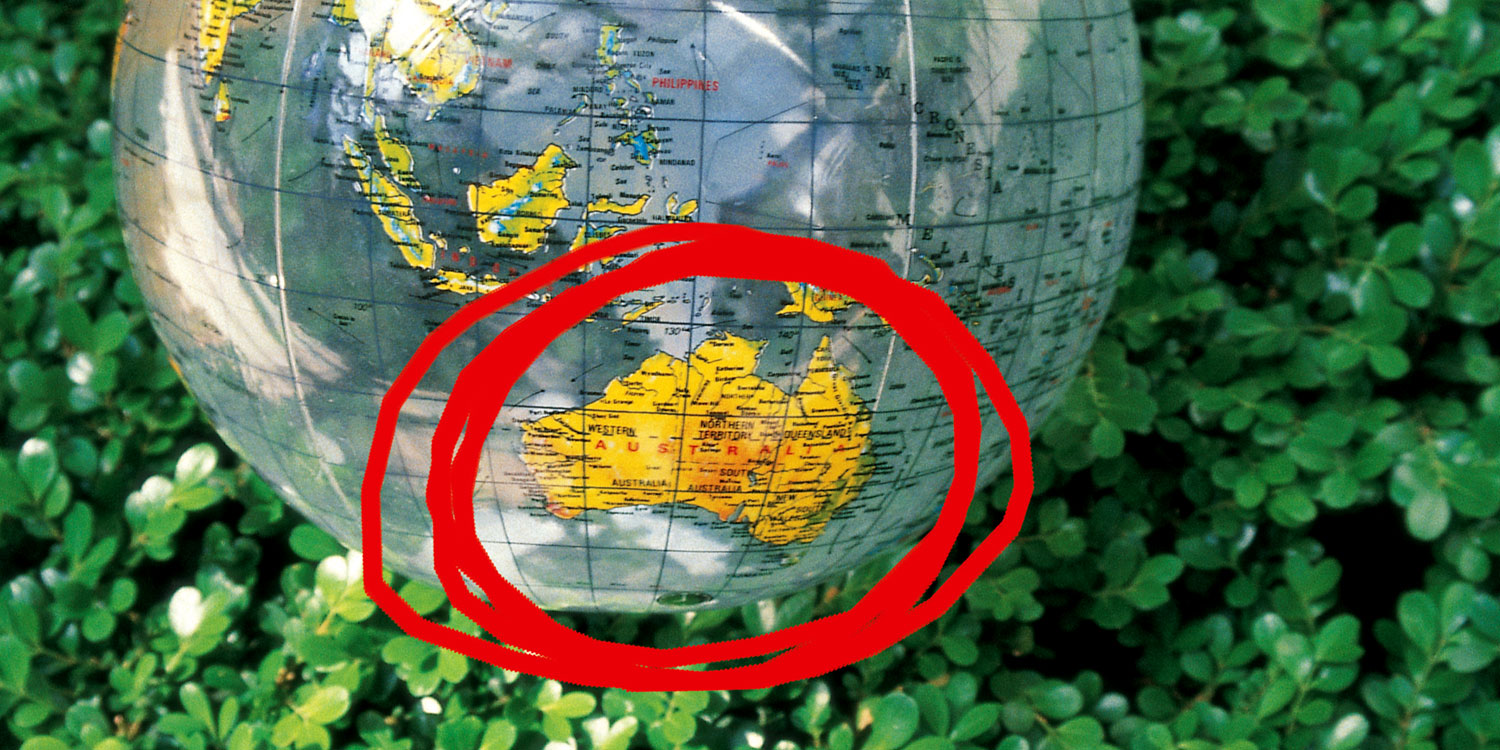 Australian Tourist Commission
A rewarding project to create a 64 page full colour magazine called Australia Unplugged to attract young travellers to Australia. It was a surprisingly passionate and creative project, with contributions by writer Tim Winton and photographers Bill Bachman and Andrzej Liguz.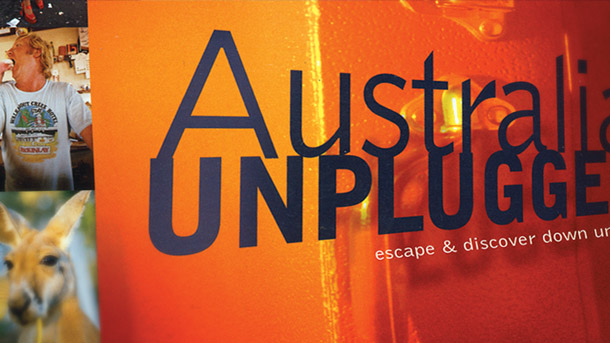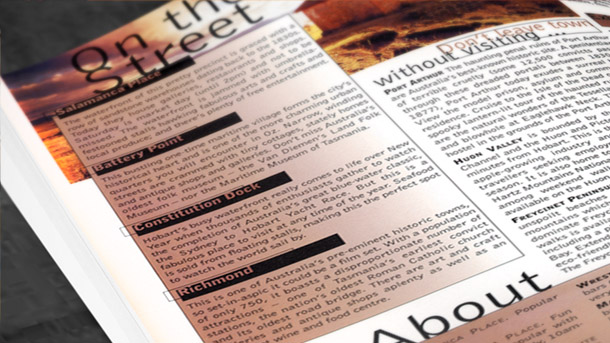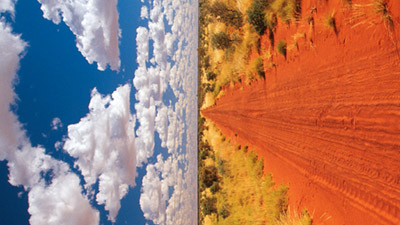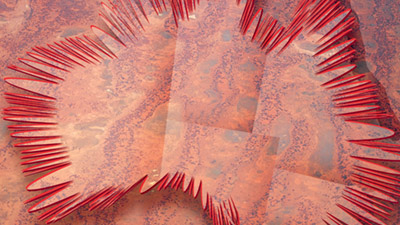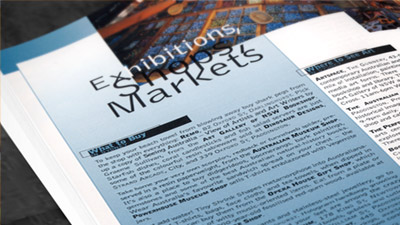 Universal Head was responsible for not only design and production for the entire project, but photography selection, photography commissioning and art direction, and supervision of the entire print process. Peter even had the opportunity to include some of his own photography.
The successful magazine was later translated into German, a task for which he was called back for creative direction.