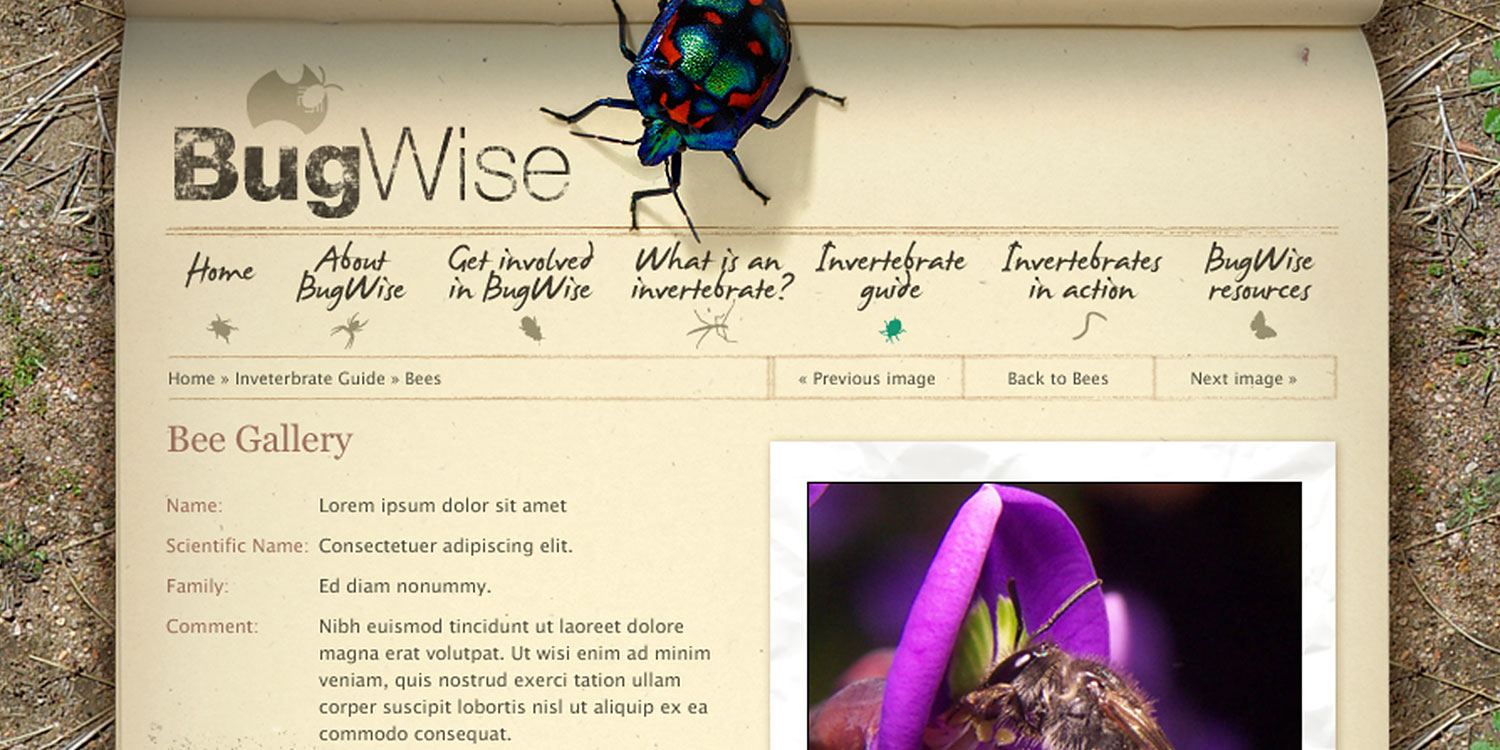 Universal Head designed several 'look and feel' interface mockups for mini-websites for the Australian Museum, among them Birds in Backyards and Bugwise. These sites had a lot of character and were designed to not only be practical and highly informative, but inspiring.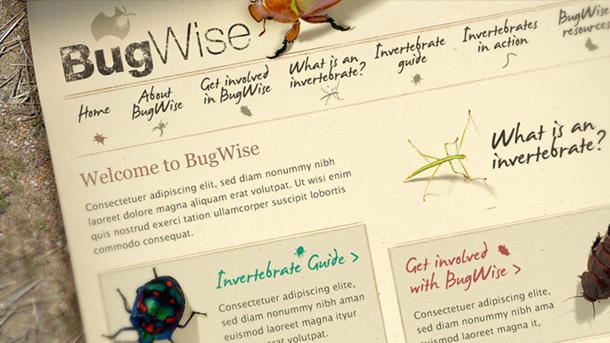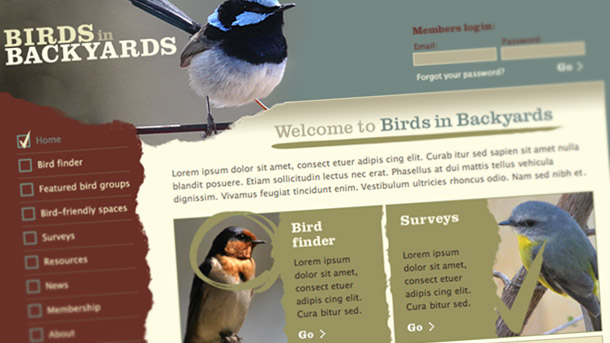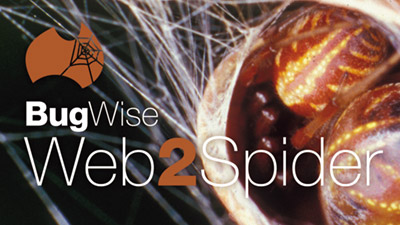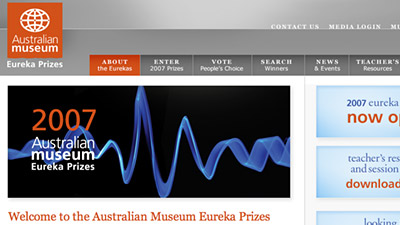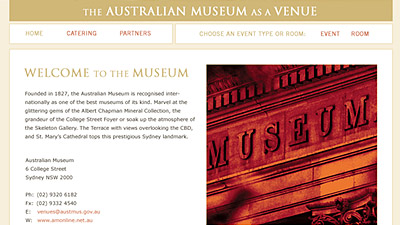 The Bugwise site, for example, encourages visitors to get involved in the Bugwise program, so the site was designed to look as though a researcher had placed their notebook on the ground, complete with bugs crawling over it that correspond to the navigation system.
Universal Head also designed an interface for the Eureka Prizes site, the annual awards for excellence in the fields of research & innovation, leadership, science communication and school science.
I have worked with Peter Gifford on a range of web projects including Bugwise and Birds in Backyards. Peter is an outstanding web designer. Since the launch of these two sites we have received frequent positive comments from users, staff and other agencies about the design of these two sites. I would have no hesitation in recommending Peter Gifford for web design projects.
Russ Weakley, Web Manager, Australian Museum