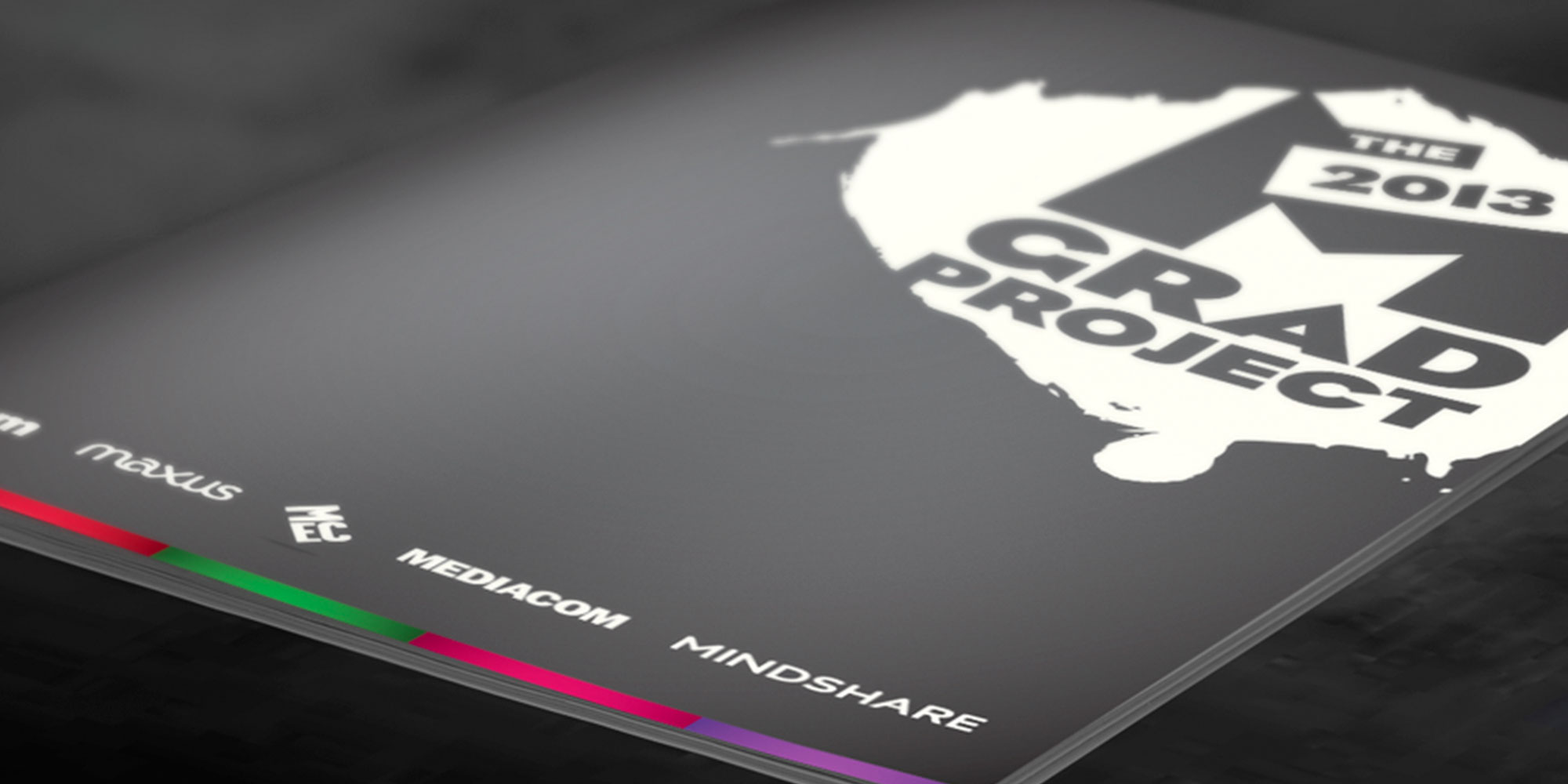 GroupM, the global number one media investment management group, invests in a career day as part of Mumbrella360, Australia's largest biggest marketing and media event. The M Grad Project attracts final-year and second-year university students looking at the world of media agencies and the endless job prospects for bright young graduates.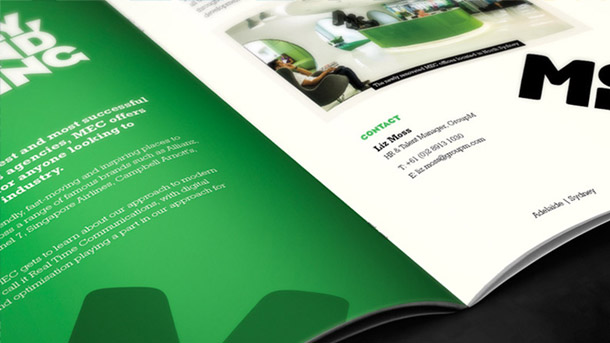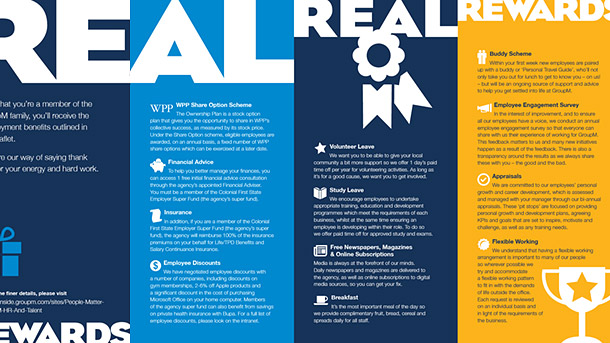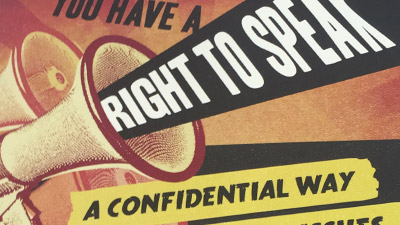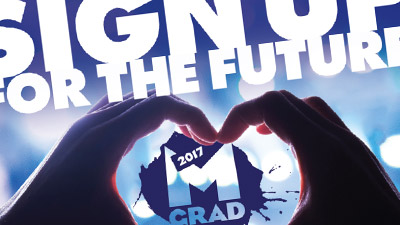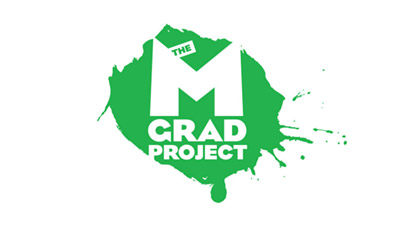 Universal Head designed the brandmark for the 2012 M Grad Project event, following it up the following year with a 2013 version, along with a vibrant 16-page A5 brochure that introduces attendees to GroupM and the agencies for which it acts as parent company: Maxus, MEC, MediaCom, and Mindshare. The result is a look into the world of the media communications industry as exciting, enticing and colourful as the industry itself.
Universal Head continues to complete a wide variety of promotional work for GroupM and its agencies, from eDMs and logos to brochures and posters.
Peter has completed a wide range of design jobs for GroupM over the past few years and has become our trusted go-to graphic designer. His work is always creative and effective, and I can leave any project with him safe in the knowledge it will be completed on time and above expectations, and to brief. I highly recommend Universal Head.
Elissa Good-Omozusi, Chief HR & Talent Officer