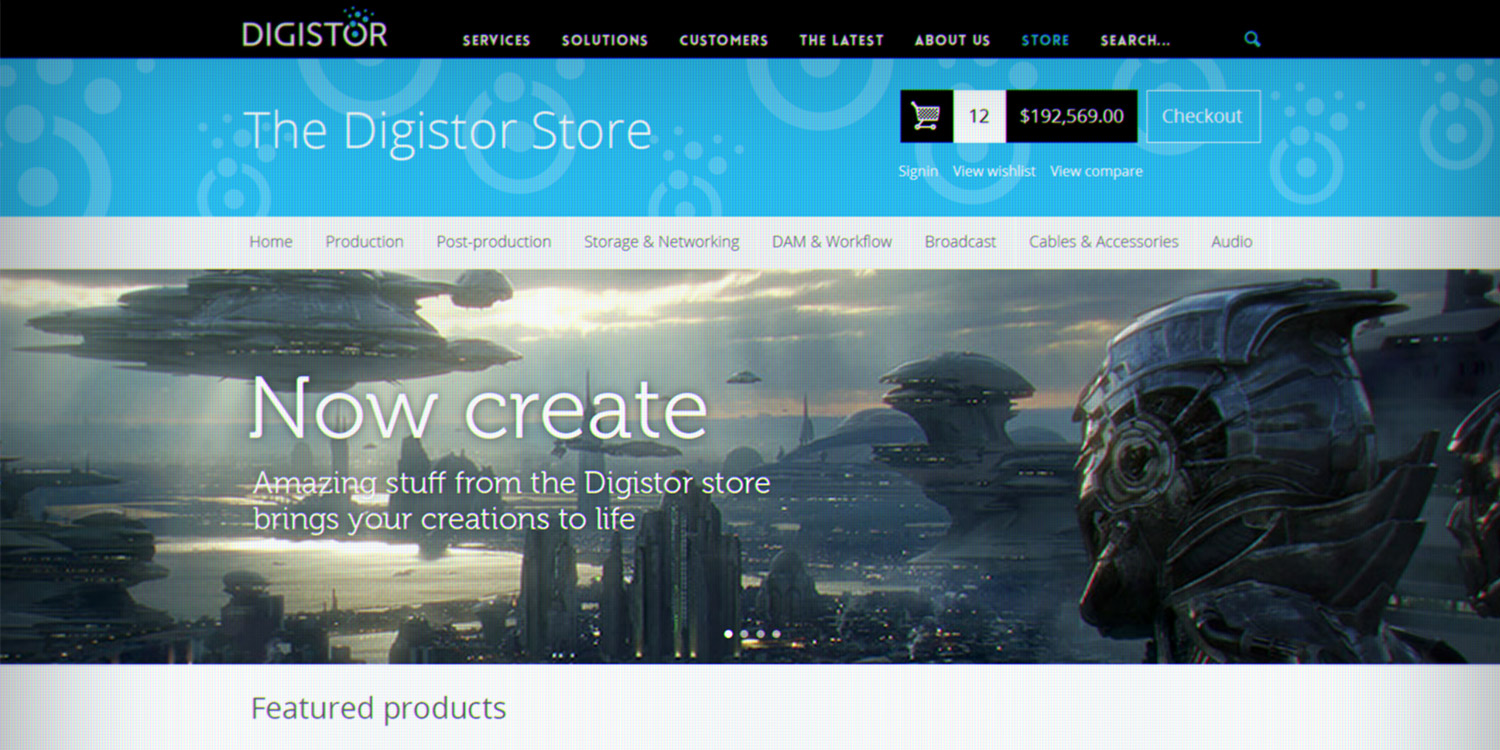 Universal Head goes back a long way with Mark Richards of Digistor. A couple of decades ago, Peter designed the logo for Adimex, a logo still in use today and still comfortably doing its job. Many projects together later, Mark came to Universal Head to revamp the corporate identity for Digistor, a highly respected technology and services supply company for digital media applications.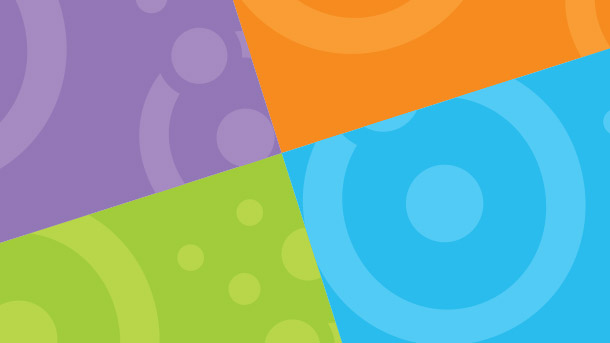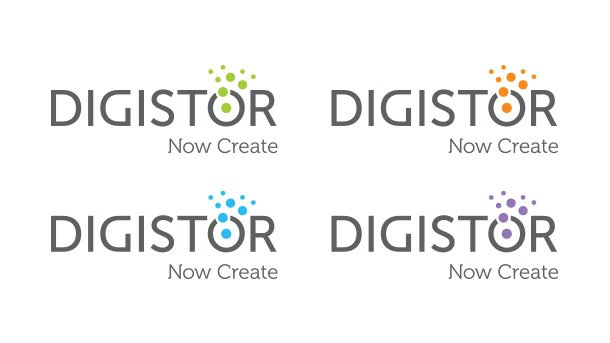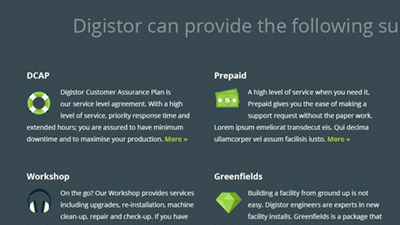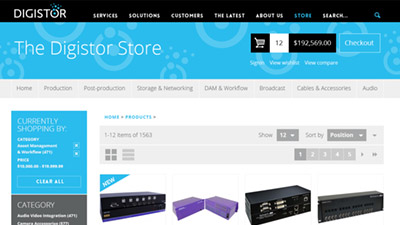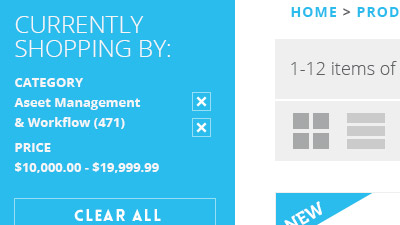 After presenting Digistor with several alternatives, this flexible, modern wordmark was chosen. From the 'O' comes an effervescent bubble of creativity, forming from, and bursting out of, the confines of the type. The logotype comes in a colourful and flexible palette of four colours.
Peter also came up with a new, confident tagline that summed up with supportive and collaborative role Digistor enjoys with creatives: 'Digistor. Now create.' After the identity was established and a style guide created, business card designs and Photoshop mockups for their new website and online store followed. Digistor has now been brought up to date with a modern, identity that will hopefully also enjoy a long, productive lifetime.
[Peter] has that uncanny ability we find so rare in graphic designers—the ability to quickly realise our marketing objectives as effective communications material first time and every time.
Mark Richards, Digistor